Outside of EU ?
If you are an expert looking to explore enormous opportunities in Belgium, talk to us
We are hiring

Consultants and Permanent
Show All
Infra
Developers
Others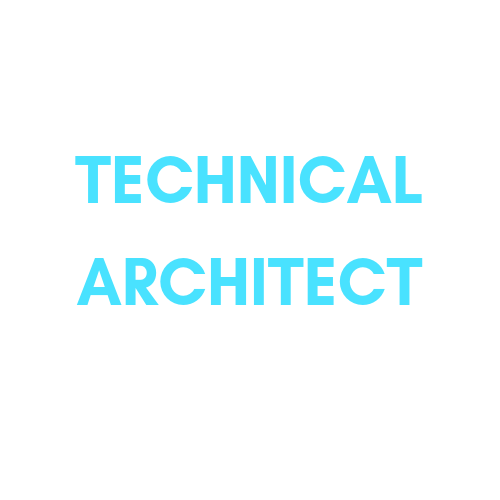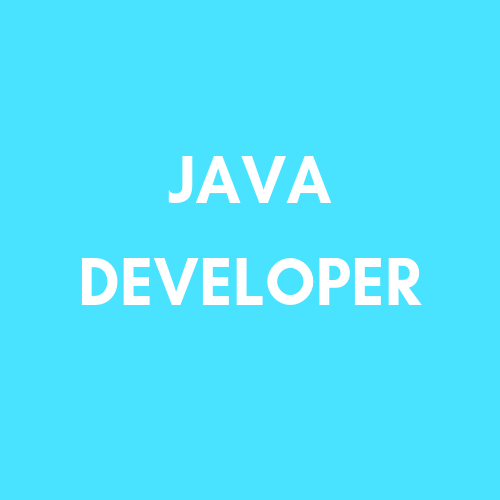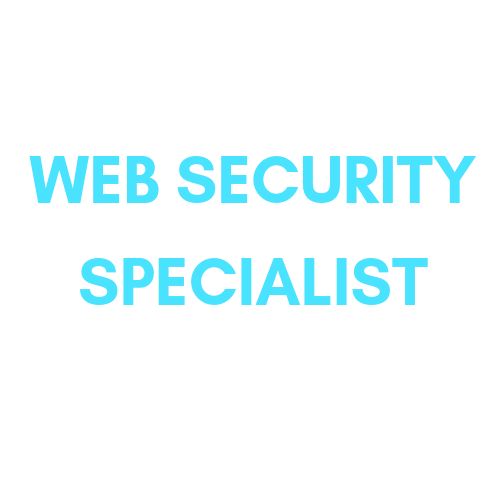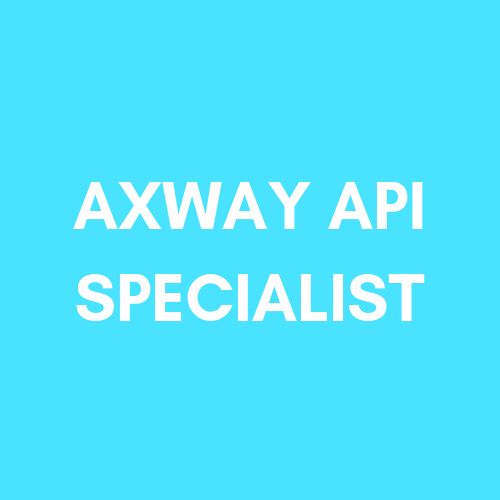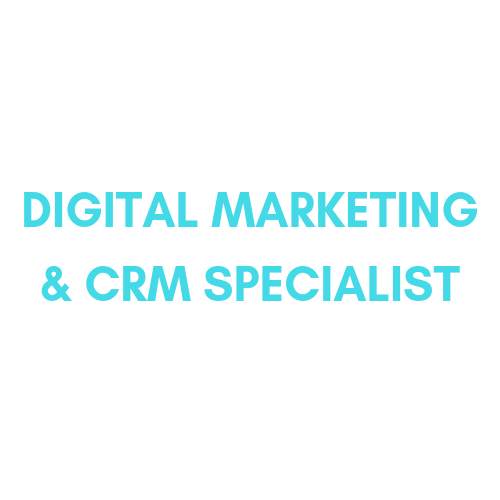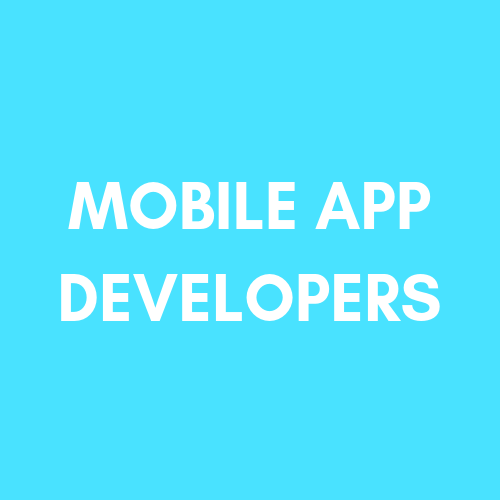 More Open Positions
" Axway API Specialist "
Job Ref: API
Urgently Looking for Axway API specialist for a Long Term opportunity based in center of Brussels. Sponsorship available
" CA Release Automation/Nolio "
Job Ref: CARA
Long Term, Permanent or Consultant. 4 years experience required
" Big Data Analyst "
Job Ref: BGDA
Consultant or Full Time position for an experienced Analyst
" Business Analyst"
Job Ref: SBA
If you are analytical, assertive and know the business of a BA extremely well, give us a shout for your next exciting assignment.
" Android & iOS Developer "
Job Ref: MOBDEV
Long term position for an excellent senior developer.